VÍTEJTE V PENATI
VILLA
IN GOLF
RESORT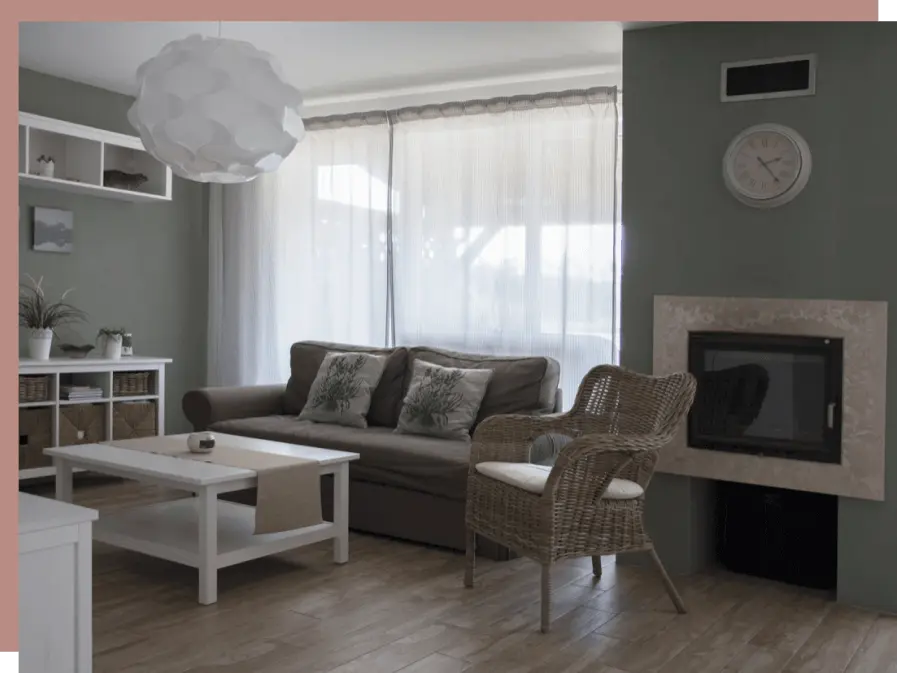 Accommodation not only for golfers
Come and relax in a modern resort with one of the best golf courses in Europe.
Welcome to Villa Penati – villa no. 642.
This modern accommodation for four people is located right by the lake in the heart of the Penati Golf Resort. Not only golfers, but also families with children looking for a relaxing holiday will find fun and relaxation here.

Capacity 1-4 persons

No pets

10 m from the lake

100 m from playground

Free parking
What it looks like in our country
Kitchen
Living room
Bedroom
Terrace
Equipment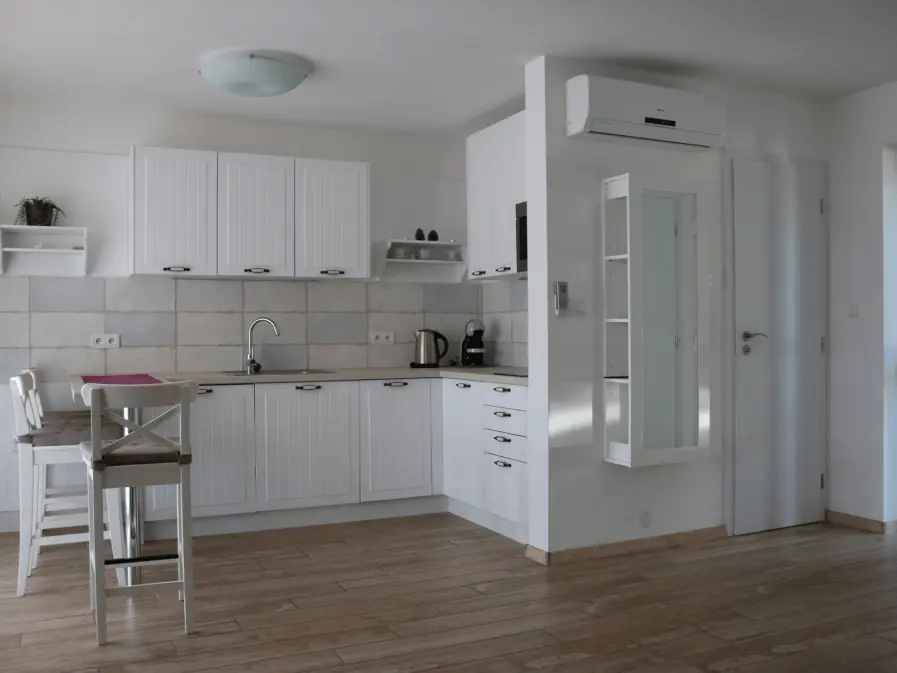 The modern kitchen with a dining bar and seating area makes cooking of your favourite dishes feel like at home.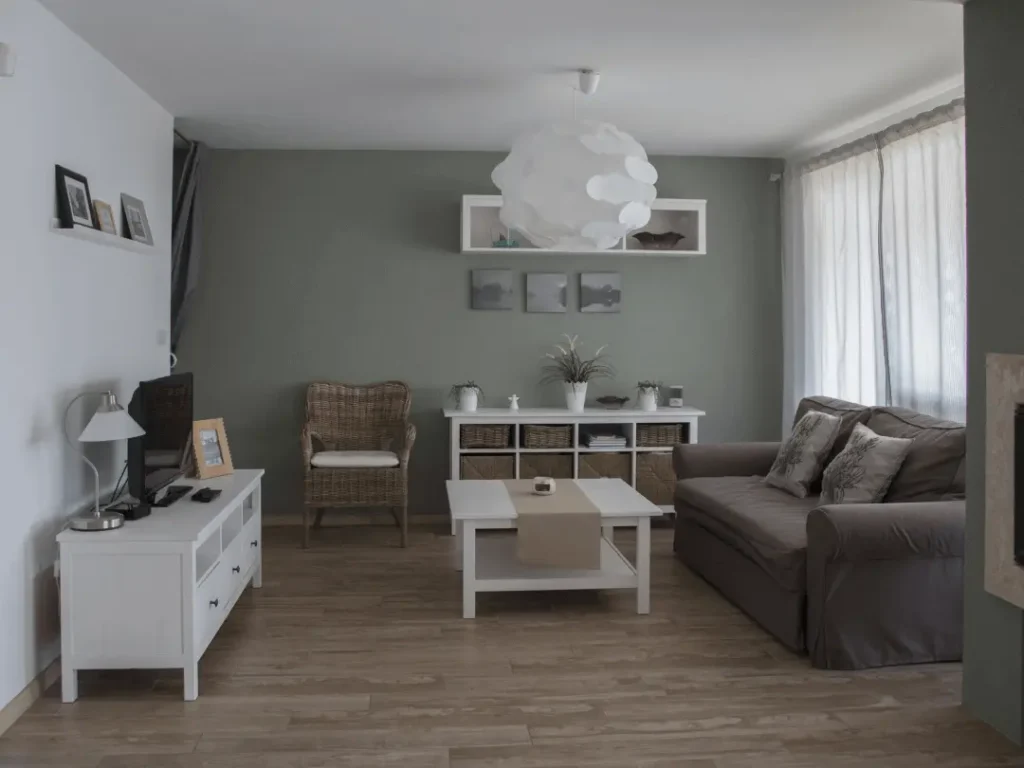 For relaxation after a sporting performance, you will certainly enjoy the comfortable living room with sofa and TV. In winter months you can enrich the pleasant atmosphere of our villa by lighting the fireplace.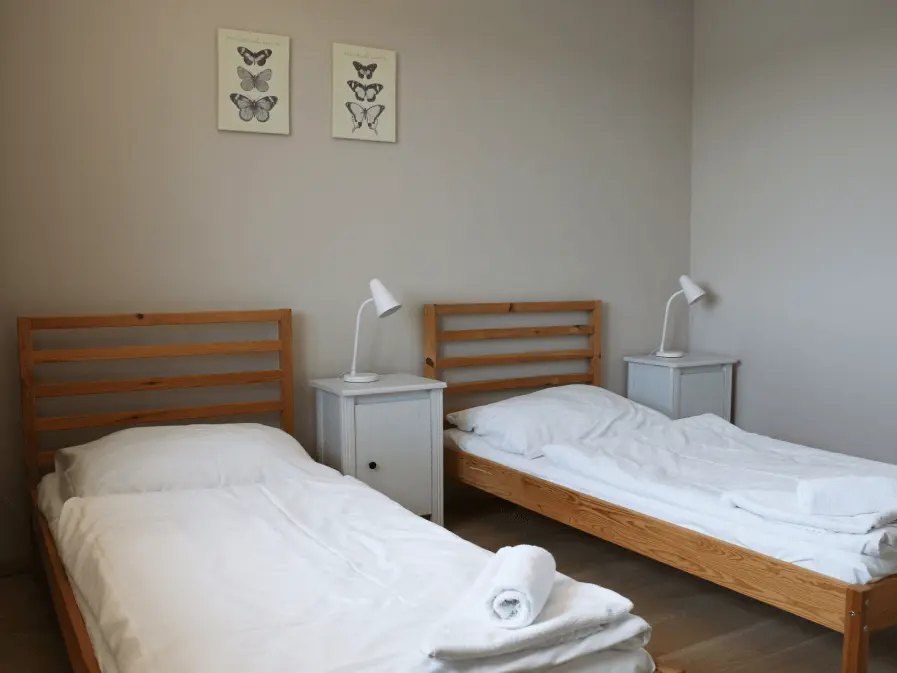 In each of the two bedrooms you will find two comfortable twin beds with bedside table and lamp for undisturbed sleep. There is also air conditioning with commode and mirror.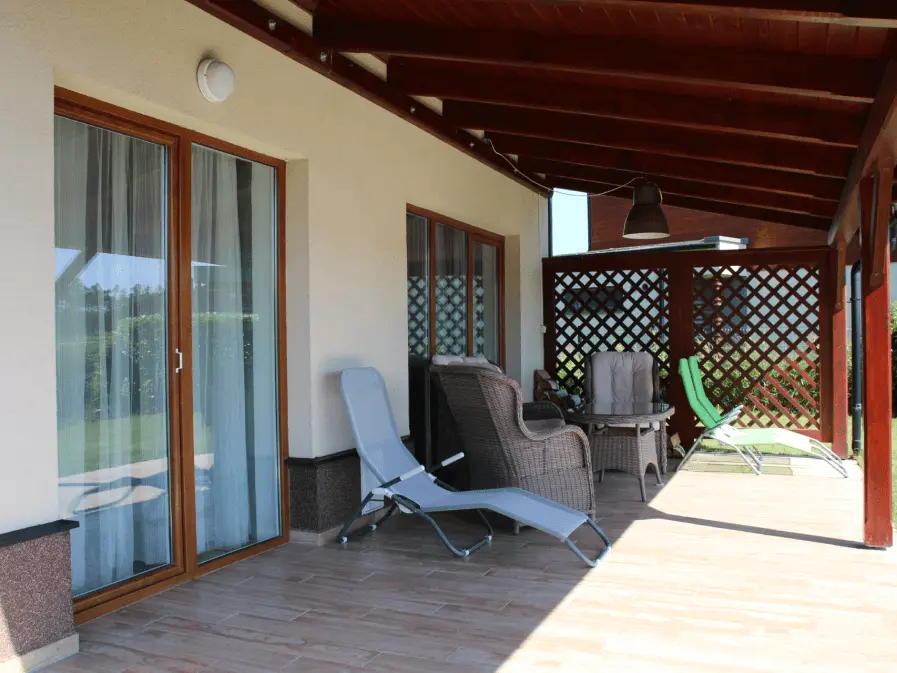 For lovers of heat and sun, our villa offers a beautiful private terrace, garden and a pier for swimming in the clear lake of the Penati Golf Resort with a beautiful view.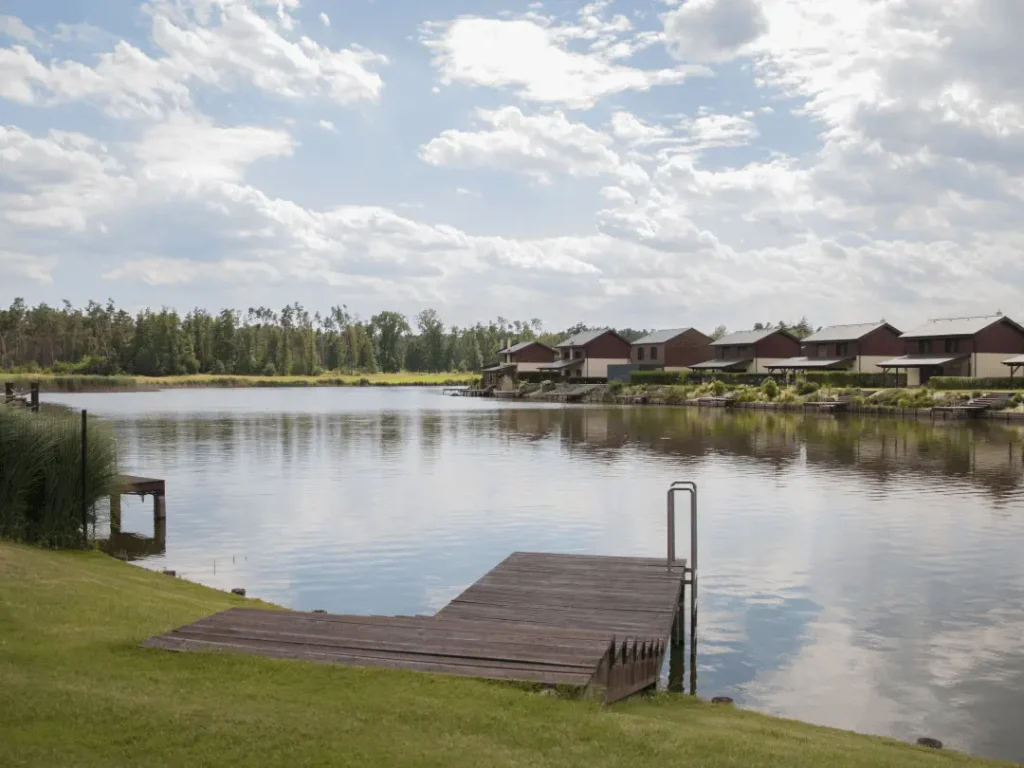 Villa Penati offers plenty of other amenities and paddleboard and golf cart rental.
What you can find in the surroundings
The Penati Golf Resort from the WORLD OF LEADING GOLF group is one of the top 100 golf resorts in Europe. It meets the requirements of even the most demanding players.
On warm summer days, you can take a dip in the lake with a private pier ten metres from the villa's terrace. In winter, on the other hand, don't forget to pack your skates.
Your children will have fun on the nearby multifunctional playground with sandboxes, climbing frames, chess and petanque.
If golf is not enough for you, the resort also has a tennis court and basketball and football courts.